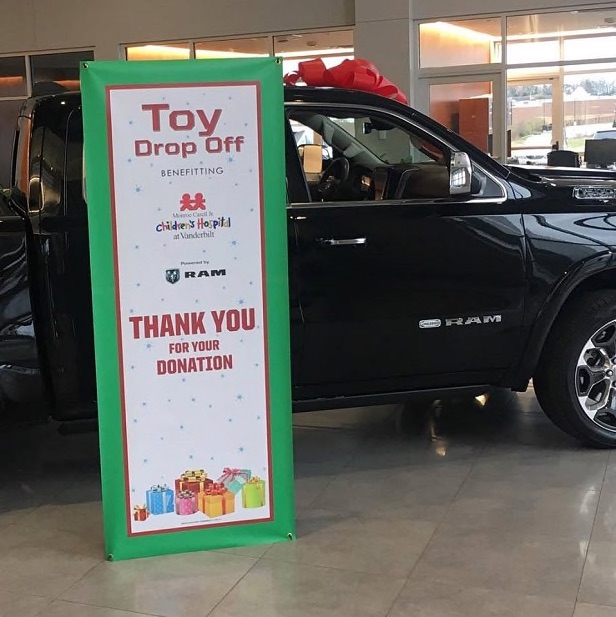 Rockie Williams Premier in Mt. Juliet is proud to be an official Christmas Toy Drop Off location benefitting the Monroe Carell Jr. Children's Hospital at Vanderbilt. We've teamed up with other metro Nashville, Tennessee FCA dealerships on a mission to collect and fill the back of Ram trucks with new and unwrapped toys that will...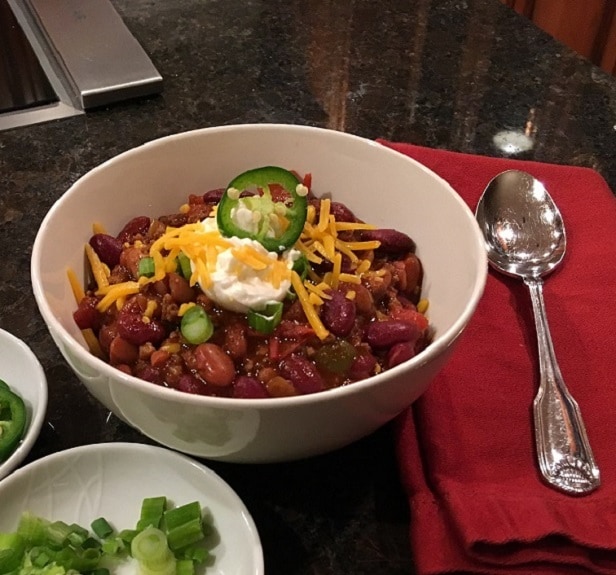 If hunting season has stocked your freezer with ground venison, try this hearty and delicious Venison Chili for a perfect winter warm-up. Don't have venison? It's also great with ground beef or ground turkey. Prep Time: 15 minutes Cook Time: 1 hour 15 minutes Total Time: 1 hour 30 minutes Serves 8 Ingredients 2 Tbsp...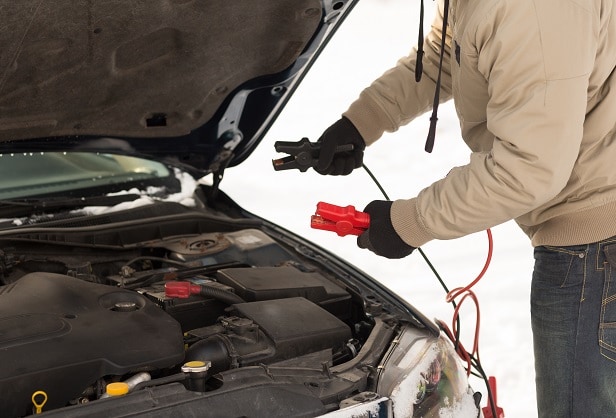 If you've ever been stranded due to a faulty car battery, you probably had to rely on a good Samaritan to jump-start your car. It's a good idea to always keep a set of jumper cables in your vehicle as part of a complete roadside emergency kit, for just such an event. As long as...
The oil in your engine helps keep your vehicle running smoothly and serves three critical purposes. It lubricates critical engine components, draws heat away from the engine, and keeps it clean by capturing dirt and debris that would otherwise collect on the engine and its components. Over time, however, the oil gets too dirty to...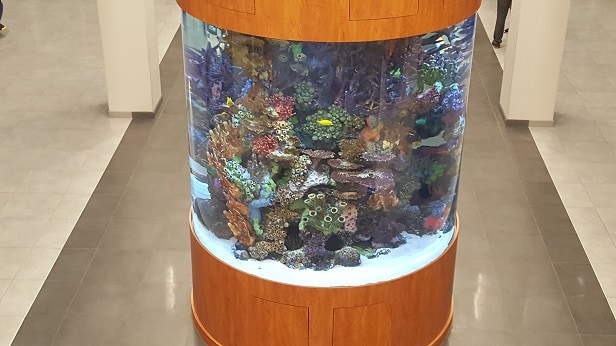 The Vision Rockie had a vision. As the largest dealership facility of its kind in Tennessee, he wanted a unique feature to serve as a focal point in the showroom to match the grand scale of the new state-of-the-art Rockie Williams Premier location in Mt. Juliet. Although he had never owned an aquarium himself, Rockie...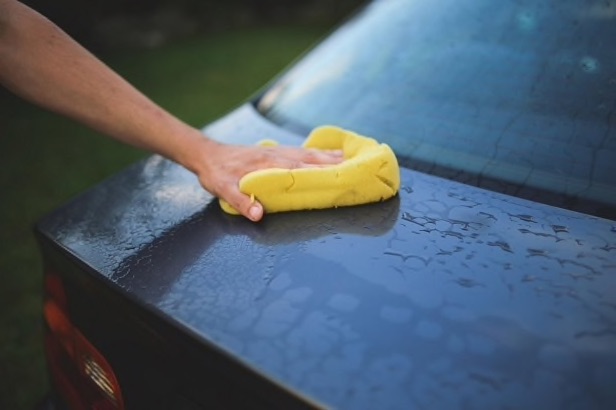 April is National Car Care Month. It's a great time to Spring Clean your vehicle and prepare it for the spring/summer driving adventures ahead. With yo-yo temperatures, rain and wintry mix precipitation, Tennessee winters can be tough on your car. You may have neglected routine vehicle cleaning over the winter due to weather conditions, but...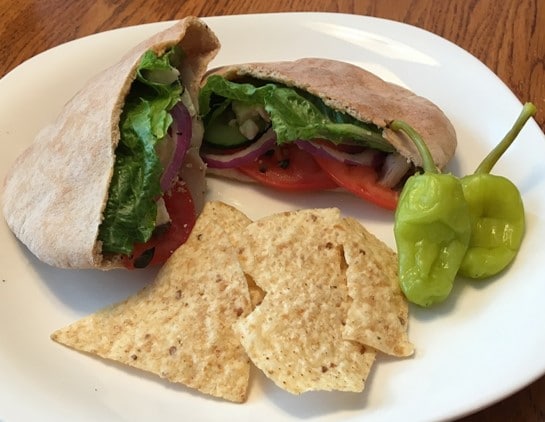 Diabetic Friendly!(Serves 1) This easy, delicious recipe is a go-to when Nichole's daughter, who is Type 1 diabetic, is having several days of high blood sugars. It is very filling, but also friendly to her health needs. When her daughter was first diagnosed with Juvenile Diabetes at the age of 9, Nichole was always looking...